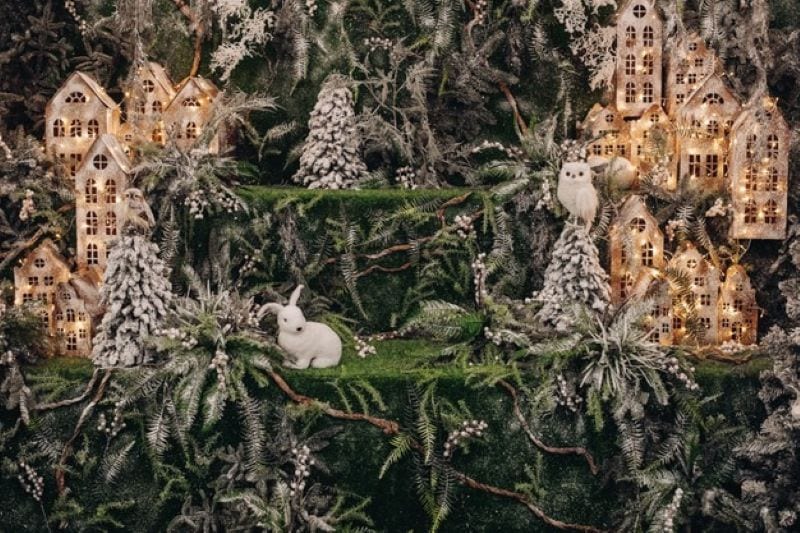 Every year, even before the beautiful season of Christmas arrives, many of us are already dreaming of it. For many people, it's the Christmas decoration, the Carols, the family get-together, and for others, it might be the food.
If you are like me who dreams of the snow and all I can do outdoors in the winter season, then it's time to introduce you to some great outdoor activities. Many people always lock themselves indoors anytime the winter season comes, but for many others, all they can imagine is all they can do outdoors with the beautiful winter season. I, for one hate being shut indoors, although I hate being cold, the glorious calling of the outdoors, and all I can do outside is too tempting.
There are so many benefits of being outdoors, you get to burn off those calories, fresh air can make us feel a whole lot better, and it is way better than watching the TV and spending time on the internet all day.
To help those outdoors lovers like me for this season, we have compiled a list of tips for some great activities for you.
• Ice skating
• Making a winter bonfire.
• You can also go winter camping.
• One of the most popular outdoor activities, which can be done by anyone, is walking your dog. You can take the opportunity of having a dog and go for a time out to get some fresh air.
• You can go to another popular physical activity like cross country skiing.
• You could go for some festive event like a dog-sled race. You can go with some friends to make it even more fun.
• Another fun outdoor activity is sledding.
• A fun outdoor activity that you can do just at home in the yard is building of forts and do some snowball fight with the kids
• You can just sit outside with a good book to get a feel of some outdoor air.
•    Shoveling a path in the snow might not seem like a fun activity, but it is a great way to work off some sweat.
You can follow along with our blog here.